Apartments in Jerez de la Frontera
For somewhere less hectic and more tranquil, many people prefer to rent their own apartment in Andalucia, especially in Jerez de la Frontera. Situated between the sea and the mountains, in Jerez city centre you are never more than a short trip away from any of the places of interest. Below are a few of our recommended apartment rentals in Jerez.
For information on Hotels in Jerez City, visit out Jerez Hotels page.
RENTALS
Apartamentos El Patio Andaluz
Apartamentos El Patio Andaluz is centrally located, 3 minutes' walk from Jerez's Villamarta Theatre. The rustic apartments have free Wi-Fi and are set around a charming garden patio with barbecue facilities.

Apartamentos Jerez
This 17th-century house is located in the historic old town, within 5 minutes' walk of the railway and bus stations, Villamarta Theatre and the market.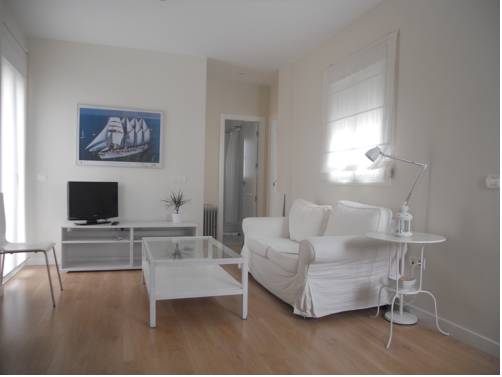 Apartamentos Mirabal
Apartamentos Mirabal are set in Jerez de la Frontera's old town and next to the old city walls. These well-equipped apartments have free Wi-Fi.

Apartamentos Casa Juana
Apartamentos Casa Juana is located 400 metres from Jerez Cathedral in the city's charming historic district. It offers modern, air-conditioned apartments with a shared roof terrace overlooking the city.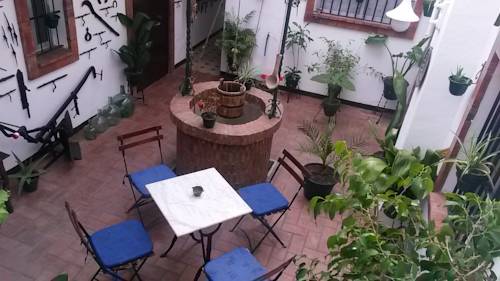 Apartamentos Jerez Centro
Apartamentos Jerez Centro is located in central Jerez, just 200 metres from the Alcazar Palace. It offers apartments with free Wi-Fi and decorated with old agricultural tools.

Apartamentos Sherry Center
Featuring a stylish central courtyard, Apartamentos Sherry Center is located in Jerez de la Frontera, 800 metres from the Cathedral. It offers duplex apartments with air conditioning, free WiFi and private parking.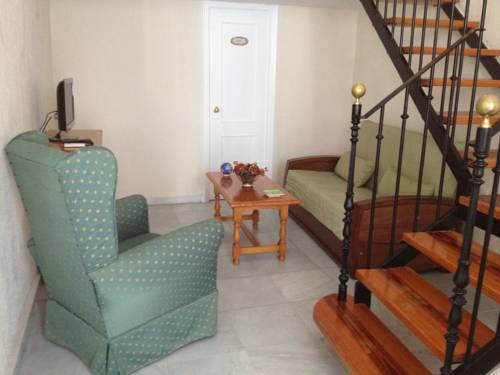 Apartamentos Jerez Alameda del Banco
These simple and functional studio apartments are located in the historic centre, 500 metres from Jerez Cathedral and the Alcazar. They offer air-conditioning and a plasma TV.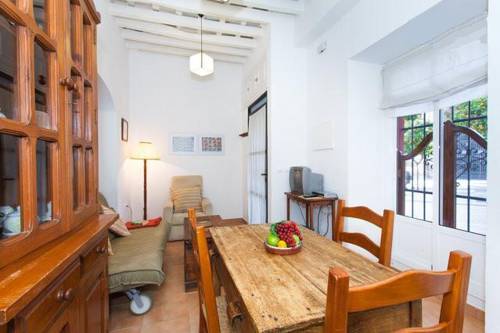 Apartamento San Miguel
This cosy, 2-storey apartment is set 25 metres from San Miguel Church in central Jerez. It offers free Wi-Fi and views of the city and church, 5 minutes' walk from Jerez Cathedral and Alcazar.
Edificio QS Empedrada
Located in the city centre of Jerez, Edificio QS Empedrada features air-conditioned apartments with free Wi-Fi. It is 10 minutes' walk from Jerez Cathedral and Alcazar. Fitted with wooden flooring, each apartment features modern décor and a nice city view.

Apartamentos Jerezanos
Located in central Jerez, Apartamentos Jerezanos features typical Andalusian apartments just 650 metres from the city's historic quarter. All apartments have free WiFi, air-conditioning and are bright and spacious.
Destinations