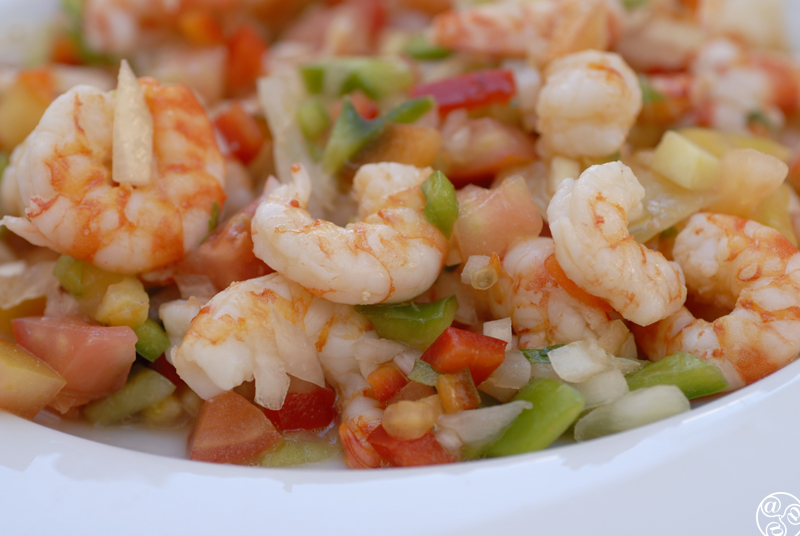 Seville - RESTAURANTS
Eating out is a way of life in Seville, whether in a smart contemporary restaurant serving innovative modern dishes, or a more traditional tiled establishment offering carillada and fried fishj.
Restaurants are more formal, with smarter decor, and full-size portions, although even the smartest places will still offer tapas.
Bear in mind that people don't go out to eat dinner until around 9pm.
Michelin Star Restaurants
Cañabota Michelin one-star restaurant is located just outside the historic centre of Seville and offers delightful, innovative gastronomic dishes created by chef Julio Fernández Quintero. The… More →
Abantal Michelin one-star restaurant is located just outside the historic centre of Seville and offers delightful, innovative gastronomic dishes created by chef Julio Fernández Quintero. The… More →
Restaurants by District
Triana
Maria Trifulga
Occupying one of the city's most stunning locations right on the river, this upmarket bar-restaurant occupies three floors next to Triana bridge, opposite the market. Downstairs is cozy with brick vaults, ground level has a bar with stools and high tables, and upstairs is the jewel: a big open terrace with views up and down the river. Seafood is the star on the menu, with pricey but good tapas including excellent tuna tartare.
Puente de Triana, Esquina Plaza de Altozano. Tel: 954 33 03 47
De La O
Creative and original dishes emerge from the kitchen hatch, halfway down this long, narrow space (formerly a motorbike garage) on the riverfront near the Puente de la Expiración. Local ingredients, such as sustainably bred fish from nearby Veta La Palma in Seville province, are protagonists.
Pages del Corro 90, Sevilla. Tel: 954 347 434
Arenal
Petit Comte
Sophisticated, elegant décor and select menu (octopus and duck and both recommended) at this excellent small restaurant near the Maestranza concert hall. Good puddings too, especially the home-made ice-cream.
Calle Dos de Mayo 30, Sevilla. Tel: 954 229 595
La Brunilda and Bartolomea
From the same team, these modern casual places, both near the Arenal market, offer reliably good tapas - risotto of Idiazabal cheese and burrata salad, with simple but stylish interiors. La Brunilda always has a queue already waiting outside its bright blue door when it opens.
Calle Galera 5. Tel: 954 22 04 81
Pastor y Landero 10, 955 234 370
Alfalfa
Fargo
Organic restaurant with wide menu embracing fish, meat, pasta and rice, as well as fresh juices. Prices are on the high side, but the quality is undeniable. Natural wines too. Relaxing ambience with low lighting and soft music.
Calle Pérez Galdós 20, Tel: 955 27 65 52.
Sal Gorda
One of Seville's best small restaurants, with treats like tuna tartare and ajoblanco (chilled almond soup), this has a modern interior with huge windows and a small terrace off a pedestrianised street - it used to be a shoe shop.
Calle Alcaicería de la Loza 23, Tel: 955 385 972.
Mia Tana
If you need a break from Andalucian dishes and want something more predictable, head for this popular, cosy place (your neighbour will be close enough for footsie) where pizzas and calzones will keep all ages happy.
Perez Galdos 28, Sevilla. Tel: 954 226 897
Centre - Plaza Nueva and around
Mamarracha
Between the cathedral and Plaza Nueva, Mamarracha offers an industrial-chic interior, and charcoal grilled meat as its star attraction. The lively vibe suits lunch or dinner with friends, especially in the booth-ish section at the back. Good choice of Andalucian wines and sherries.
Calle Hernando Colón 1-3, Tel: 955 12 39 11
Seis
Serving consistently good tapas - Malaysian vegetable curry and crab tacos are two stand-outs - this spacious spot on Plaza Nueva feels a cut above, with slick service and a tropical jungly interior. Try the exotic auteur cocktails - Arabian Night or Silk Road - beautifully presented and tastebud-tingling.
Plaza Nueva 7, Tel: 955 44 00 30.
Lobo Lopez
In a small plaza between shopping streets, this fun place is open all day, from breakfast toast, to lunch, afternoon cake-and-smoothie stops, cocktails and dinner. Try the lobster dog and vegan coconut taco.
Calle Rosario 15, Tel: 854 70 58 34
Ispal
In the unlikely surroundings of Prado de San Sebastian bus station, this alta cocina place, part of the La Raza group, serves up innovative dishes using ingredients from Seville, from suckling pig to Guadalquivir river sturgeon caviar, and inspired by its traditions  - try the imaginative set menu, taking you on a tour of the province. Great selection of Andalucian wines.
Plaza San Sebastian 1, Tel: 955 547 127
Alameda / Macarena
La Azotea
A game-changer in Seville restaurants, this opened in 2011 with creative dishes using premium ingredients, at correspondingly lofty prices. You can sit in a sound-proofed glass booth inside the kitchen, for a close-up view of the action. Branches in Zaragoza and Mateos Gago (with outside seating), as well as a wine bar. Favourites includes baby clams with artichokes; great wine list too.
Conde de Barajas 13, Zaragoza 5c, and Mateos Gago 8. Tel: 954 116 748
Edicion Limitada
Somewhat in the shadow of its more high-profile neighbour La Azotea, this place offers interesting tapas and excellent service, with slightly austere decor - the charming chef-owner himself is often around and loves to meet and greet customers. Try the squid carpaccio with apple, or sea bass with sauteed wheat berries.
Calle Conde de Barajas 20, Tel: 955 51 34 63
ConTenedor
The city's first slow food, km 0 restaurant, ConTenedor opposite baroque symphony San Luis church, was a trendsetter. With abstract art on the walls and an extensive wine list from the local area, it only serves portions, no tapas. Try the duck rice.
Calle San Luis 50, Tel: 954 91 63 33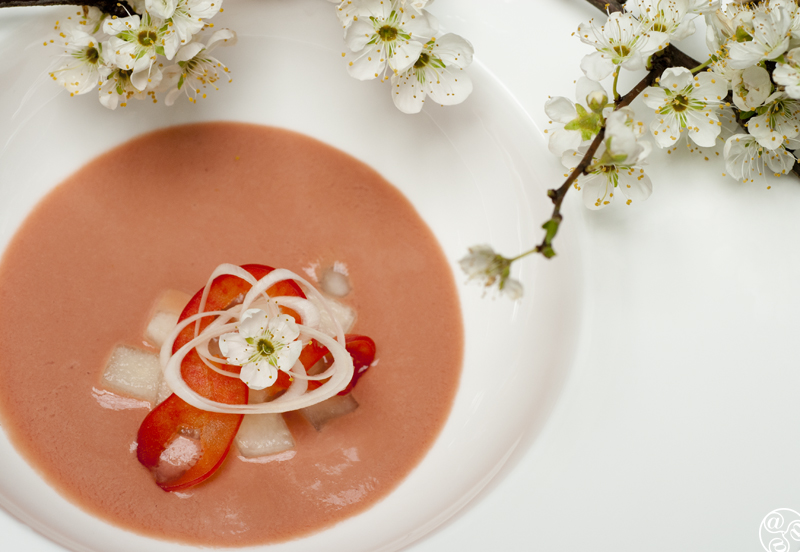 Abantal - One Michelin Star
This restaurant is located just outside the historic centre of Seville and offers delightful, innovative gastronomic dishes created by chef Julio Fernández Quintero. Closed during August and Sundays & Mondays. c.c.´s accepted.
Calle Alcalde José de la Bandera, 7. Sevilla
Tel: +34 954 540 000. Map

Kiosco de las Flores
Located by the river in Seville, this restaurant specializes in seafood and fish dishes. Enjoy a meal with views over the river to the cathedral. Serves lunch & dinner. Closed Sunday evenings & Mondays.
Plaza Altozano Del, s/n. Sevilla
Tel: +34 954 274 576. 

Casa Robles
Casa Robles serves traditional Andalucian food. Started in 1954, the restaurant is steeped in history and has maintained its quality throughout the years, winning many awards along the way. Expect good things. 
Alvarez Quintero, 58. Sevilla
Tel: +34 954 213 150. Map

Egaña Oriza
Lunch & Dinner. Spanish / Basque menu serving seafood and meat dishes of a high quality. A well-decorated restaurant with a lot of class. Closed Sundays & August. c.c.'s accepted.
Calle San Fernando, 4. Sevilla
Tel: +34 954 227 254. Map 

La Isla
Located in the centre of Seville near the cathedral, La Isla specializes in high quality fish and seafood dishes. 50 years of history. Lunch & Dinner. c.c.'s accepted.
Calle Arfe, 25. Sevilla
Tel: +34 954 215 376. 
Jamón Real
Established in 1987, this restaurant is located in the heart of the Arenal district of Seville. Lunch & Dinner. Tapas & Specialities from Extramadura. Closed Sundays. Visa & M.Card accepted.
Calle Pastor and Landero, 22. Sevilla
Tel: +34 954 563 998.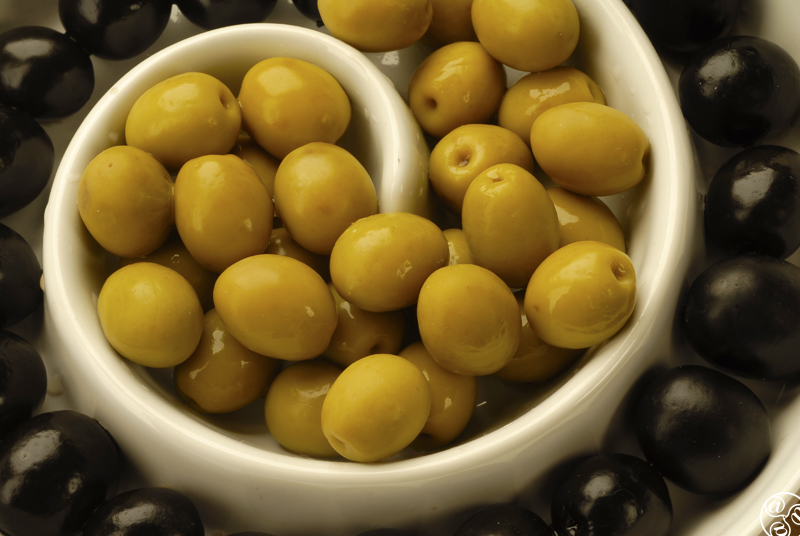 La Moneda
Specialising in seafood and fried fish, this restaurant has been around since 1991 and is a favourite among Spaniards and Seville locals. One of chef Dani Garcia's favorite restaurants in Seville.
Calle Almirantazgo, 4, El Postigo. Sevilla
Tel: +34 954 223 642. 

Restaurante Porta Rossa
Receiving great reviews, this Italian restaurant serves a mean t-bone steak and is often called the best Italian restaurant in Seville. Lunch & Dinner. Closed Sunday evenings & Mondays. c.c's accepted.
Calle Pastor y Landero, 20. Sevilla
Tel: +34 954 216 139. 
Restaurante San Marco Santa Cruz
A beautifully decorated restaurant serving the very best of Italian cuisine. Located in central Seville, in an antique arabic baths classified as a BIC (Property of cultural interest). Certificate of excelence 2015. c.c's accepted.
Calle Mesón del Moro, 6. Sevilla
Tel: +34 954 214 390. 
Destinations