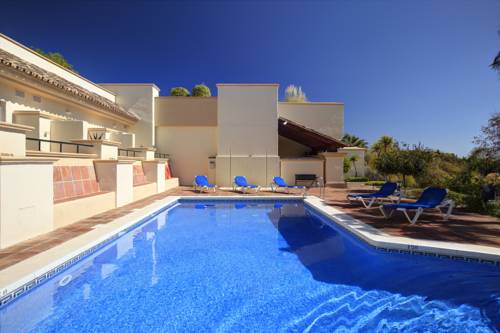 The fabulous Greenlife Golf Apartments in Marbella on the Costa del Sol.
Rentals in Andalucia
Every year, millions of tourists take a break in Andalucía and indulge in the lifestyle that helps to make this Southern Spanish region so much of a hit with visitors and residents from all over the world. In Andalucía it is all close at hand, thanks to a wide range of accommodation available, year-round and at prices to fit every budget - in every location. For a slightly more private and tranquil vacation, visitors generally choose to rent apartments although people often rent apartments for longer periods of time. For information on Hotels in Andalucia, visit our Hotels home.
Hotels in Andalucia