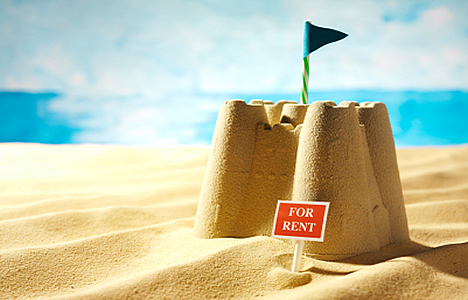 Explore your options for long-term rentals in Andalucia.
Long Term Rentals
Many people come to Andalucia, especially to the Costa del Sol, to make it their home. If you're thinking of moving to this part of Spain, you will need somewhere to stay while you look for your new apartment or house. In this situation, you'll be looking for a long-term rental. It's important that your accommodation is comfortable, convenient and well-located, allowing you plenty of time to look around at properties for sale in the area without feeling rushed or pressurised, so that you can get to know the area and market, and take time to make the right decision in your purchase.
Alternatively, you may be looking to spend a few months of the year, whether escaping from the chilly English winter or enjoying some hot summer sun, or perhaps visiting relatives, on the Costa del Sol.
There are two types of rentals in Spain: short term and long term. Short term rentals are basically designed for holiday makers and come with contracts headed by the phrase "Por Temporada", which… More →
These are handled in much the same way as traditional apartments. Very often you will find that villas are located in "urbanisations", or property developments… More →
For a more conventional option, both specialised property rental agencies and private individuals offer apartments for long-term rentals. Often the private individual… More →