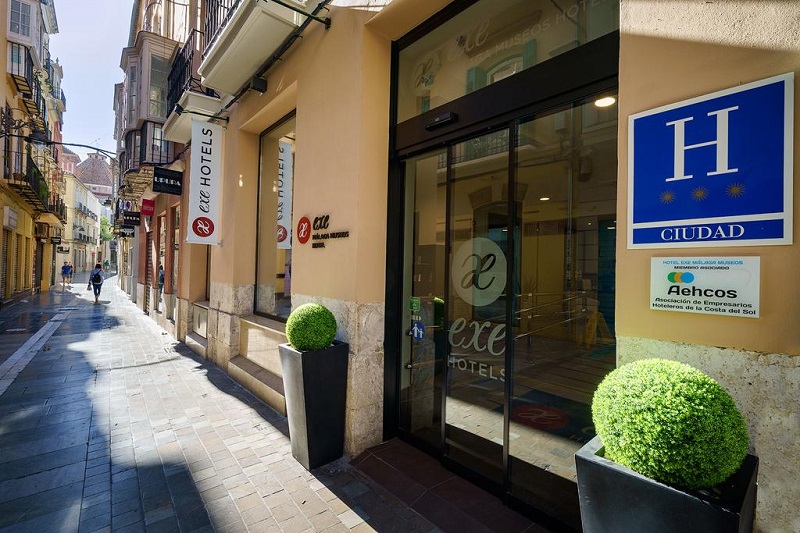 Sunny street view outside Exe Málaga Museos Hotel ©Booking.com/Exe Málaga Museos
Three-star Hotels in Andalucia
A selection of hotels with a three-star rating according to the official star rating. These hotels offer a price range from reasonable to higher and generally feature quite spacious rooms of min 15m2 with good attention to detail in services; for example free toiletries, a breakfast buffet, restaurant and accommodating public/reception areas with free wifi.
Often three-star hotels have a specific style and feel, giving them a pleasant atmosphere. Room service options can vary, but the general comfort and value offered by these hotels are excellent.
The following three-star hotels are selected from our affiliate partners.
Three-star Hotels in Malaga Province
Three-star Hotels in Seville Province
Three-star Hotels in Granada Province
Three-star Hotels in Cadiz Province
Three-star Hotels in Cordoba Province
Three-star Hotels in Almeria Province
Three-star Hotels in Huelva Province
One-star Hotels in Jaen Province