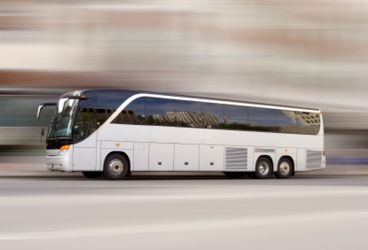 Bus services on Costa del Sol
There is a frequent service between the main towns alson the Costa del Sol and to other parts of Andalucia and also day and overnight services to and from Madrid and Barcelona. Buses will be the only form of public transport into the surrounding villages. The bus and coach services are operated by different private bus companies. Most operate from the main bus terminals in the towns. Some however do use their own bus station.
Tickets between towns can be purchased from the bus companies ticket sales window. The ticket will also be a reservation for the bus. The ticket may also be the allocation of a seat. The bus driver usually checks the tickets as the passengers board. On shorter journeys or when boarding between towns the custom is to pay the driver.
Bus services, and timetables for Costa del Sol
The routes we have included are not yet a comprehensive list and serve only as a guide for the services available. We are adding information all the time from more towns. Unfortunately the information on the private bus company websites is very dificult to understand and unlikely to be in English.
You may also consider checking the Trains in Andalucia.
Destinations