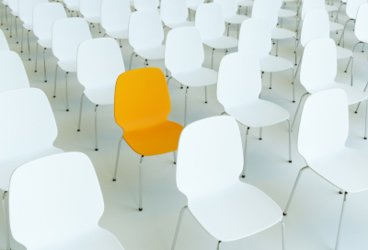 Make your business stand out from the rest.
Business Centres
This concept hasn't reached all of Andalucia yet, but is becoming popular on the Costa del Sol. As more and more foreigners either move to this area to set up a business or need temporary space from which to run business while conducting a project here, business centres are opening in places like the Marbella area.
Here business centres offer what business people have come to expect from a business centre anywhere in the world. Office space is available to rent and the amount of space can be adapted to the needs of just about any small to medium-sized business.
The spaces can be rented fully furnished and equipped with computers, phones and fax machines, with copy and printing services readily available. Full Internet and ADSL (DSL) connections are also provided as well as the virtual office services that go with the latter.
These centers also employ a multi-lingual staff that can help with international business transactions and also help you wield the local markets. Being that many will probably have ample experience in the area where the center is located, they can also provide much practical information to newcomers, as well as arrange for any personal or professional needs clients might have.
Currently there are business centers on the Costa del Sol in San Pedro and in the centre of Marbella.