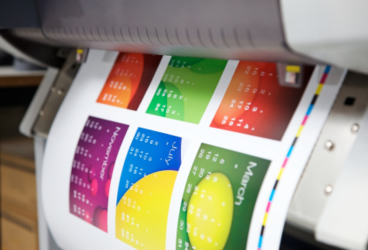 Digital printing
Digital Printing
Digital printing is essential for businesses both big and small. The vast majority of businesses in Spain are small or medium sized businesses, thus throughout Andalucia, small print shops provide digital printing of all types of business, marketing and promotional products.
Expect these small businesses to provide personalized service and often surprisingly fast turnaround at prices that are especially suitable to customers who themselves are running small businesses.
Digital printing services in Andalucia include flies, posters, brochures, business cards as well as such promotional products as calendars, vinyl stickers for the sides of cars and a wide array of promotional materials designed to carry a company's logo to the world.
Digital printing services throughout the south of Spain also specialize in photographic prints on canvas and paper as well as photographer paper with gloss or matt finishes.
For those accustomed to hiring print serves through and agency or dealing with larger, more impersonal businesses back in the home country, it's worth giving Andalucia's smaller, more personalized services a try. In fact, this can be the ideal solution for a small business that seeks to avoid the expense of huge print runs on marketing material.
Sometimes small is beautiful!