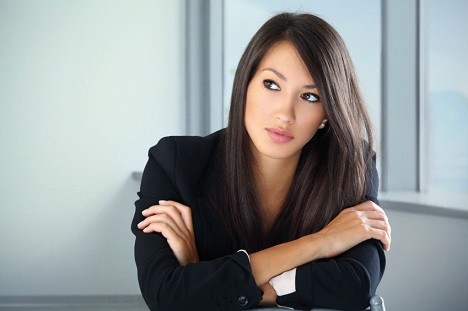 Finding A Financial Professional
The Basic Questions You Need to Ask
The individual relationships that develop with financial professionals are very important for the business client because it will be an ongoing one which can rely as heavily upon personal interaction as upon the level of service that the professional provides. Therefore, your choice of a foreign exchange company is an even more important one. Before making any selection, there are a number of basic questions that you will need to ask.
First of all, does this professional really understand the nature of your business? It might not be enough for her to understand the type of business that you undertake because she will also need to understand you, the way that you envision your business, your plans for the future, and your business history. It could help if she has other clients in your field so don't be afraid to ask.
Another question to pose is what special benefits will you receive from dealing with this particular professional in comparison to dealing with others offering the same services? This point is especially important when looking for a bank or a foreign exchange company. As mentioned above, some financial institutions specialise in dealing with certain types of businesses and might even be looking to expand their activities in a direction which might make your type of account all the more attractive. This could mean lower charges, the waiving of certain exchange fees, lower interest rates, or a myriad of other benefits. Remember, your aim is always to maximise profit and some of these savings can be substantial, helping to improve your bottom line.
The next point is fundamental. Does this professional speak your language? This is meant both figuratively and literally. Even though you are working in Spain, as the client you still have the right to be served in a language in which you are totally comfortable. If you get the feeling that you are not being perfectly understood or that your wishes are not being followed to the letter, this might be due to a language barrier. Some foreign-run businesses prefer to deal with Spanish companies, believing that they have a better understanding of the system. In contrast, other businesses prefer to deal with foreign companies who operate in Spain due to the perception that these businesses will better understand their foreign clients' needs. There is no hard, fixed rule in these matters beyond the fact that your level of comfort must always be high. If it is not, then perhaps you need to find another professional.
Finally, you will also need to ask yourself whether your financial professional goes out of his way to let you know your patronage is important to him or does he make you feel like just another file? Your business is your life-blood and you are bound to have questions and concerns, especially when you are operating in a foreign environment. Are you able to reach him when you need to? Do you sometimes find that you receive a lukewarm reception when you do? There are thousands of extremely competent financial professionals operating in Spain who would be happy to have your business, no matter how small it may be. If you find that you are always made to feel like you are an imposition then find another professional who is more sensitive to your concerns. Never allow them to put your business on their "back burner".