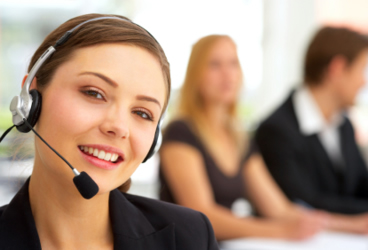 Office space and call centers
Call Centres
The challenges of starting a new business can be reduced thanks to modern services such as call centres that often also offer services like word processing, accounting and even answering questions about your company.
Centralized call centres offer many advantages over answering machines as they ensure clients enjoy the satisfaction of speaking with a "real person", thus capitalizing on the caller's interest in your product or service. Call centres operating in English are not abundant in Andalucia, but they do exist.
A variety of office services are also available for business people who need support but are not yet ready to maintain a fully staffed office or shop. Services offered generally cover the work that would traditionally be done by a receptionist, secretary and accounting department. Again, such centralized services are not standard in Andalucia, but they are becoming more well known as the region continues to develop rapidly.
Another bonus for those who do not wish to support office infrastructure, but need certain services is that some off site providers even have meeting rooms and facilities available for clients.