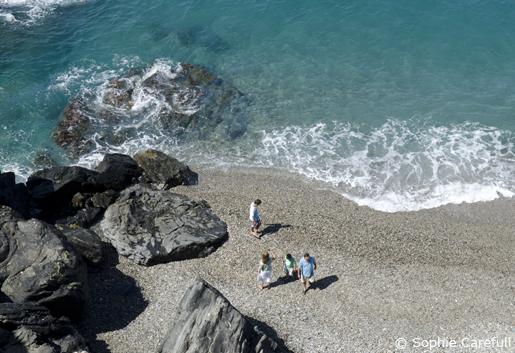 Come and experience the crystal clear waters of the Costa Tropical's glorious beaches.
Costa Tropical
The least well-known of the Costas, probably because the name is a recent creation for the coastline of Granada Province. Nevertheless it should not be overlooked. It is characterised by mountains running down to the coast creating a rocky coastline of isolated sandy coves. Get away from the crowds here, and enjoy some great diving opportunities.
Beaches are listed from West to East.
Coasts of Andalucia
About beaches in Andalucia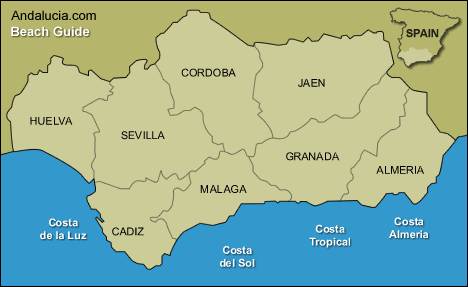 Destinations