Apartment Rentals in Cadiz City
Cadiz is often cited as the oldest city in Spain and one of the oldest in Europe. A typical Andalucian city with a wealth of attractive views and well-preserved monuments, Cadiz is unique in that it is located on a narrow stretch of land surrounded by the sea. The white sandy beaches and numerous exotic parks attracts many a curious tourist and they never leave unsatisfied. Below are a few apartment rentals we would suggest.
For information on Hotels in Cadiz City, visit our Cadiz Hotels page.
Apartments to Rent in Cadiz
Apartments to Rent in Cadiz
Apartamentos Plaza de la Luz Cádiz
Apartamentos Plaza de la Luz Cádiz is located in Cádiz's La Viña district, 100 metres from La Caleta Beach. It offers apartments and rooms with free Wi-Fi.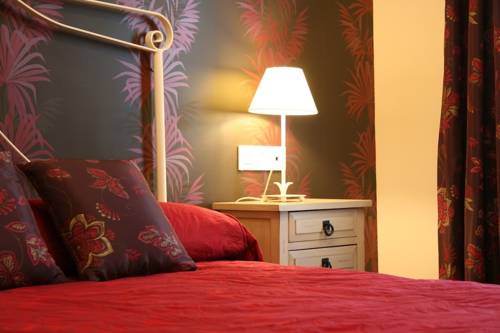 Apartamentos Ancha 34
Set on Cádiz's main shopping street, Ancha34 offers stylish apartments, an interior tiled patio and a roof terrace with city views. It is within 5 minutes' walk of the city's port.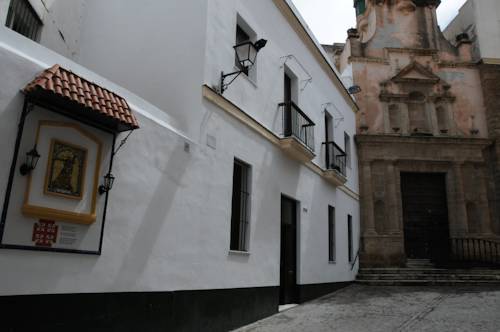 Santa María 12 Boutique Apartamentos
Set 700 metres from Santa Maria Beach, Santa Maria 12 Boutique Apartamentos is located in Cádiz. Featuring free Wi-Fi, this property is just a 1-minute walk away from Cadiz Cathedral.
Apartamentos Turisticos Imar
Set 50 metres from Playa Victoria Beach in Cadiz, Apartamentos Turisticos Imar offers air-conditioned apartments with free Wi-Fi and a washing machine. The centre of Cadiz is 3 km away.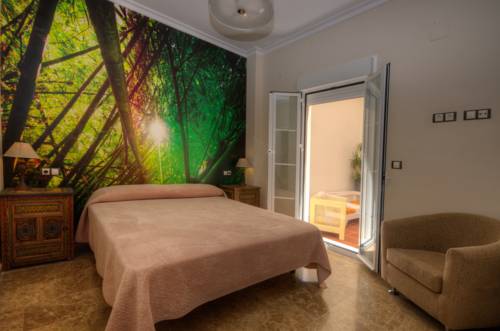 Apartamentos Argantonio
These smart, comfortable apartments are set in the historic centre, 150 metres from Cadiz Harbour. They offer chic accommodation with free Wi-Fi and in some cases, a terrace, 300 metres from Plaza de la Mina.
Destinations