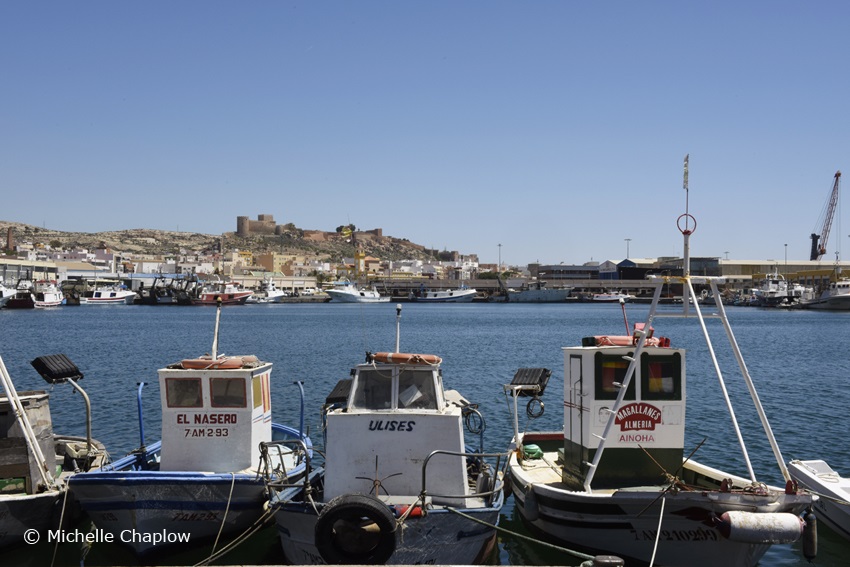 Almería Cruise Terminal
The terminal is located in the the harbour at Muelle de Levante, a dock shared with the ferries that make regular, daily, crossings to and from Morocco and Algeria.
The terminal is less than 1km from the city centre and so you will not be far from a typical Mediterranean bar or restaurant serving delicious locally sourced seafood and good wine. If you are berthing for a while then consider a trip to Granada which is under 2 hours drive away and sure to impress with its superb Moorish architecture and the phenomenal international attraction that is the Alhambra.
For a more concise guide of this city, consult our Almería home page.
Private Excursions from Almeria city
Book Private Excursions from Almeria city
getting around
Almeria Buses & Timetables More >
whilst in almería
Restaurants in Almeria City.More >