Buses from Almeria
The bus station is located within the same building as the train station, in the Estación Intermodal. ( Intermodal station; meaning bus and train combined station). the building opened in 2005 as the first of its type in Spain. It is open from 05.00 to 24.00 hrs. Here is a plan of the station.  You are able to take buses from here around the city, to local towns and to the airport. For bus times, see the bus timetables below: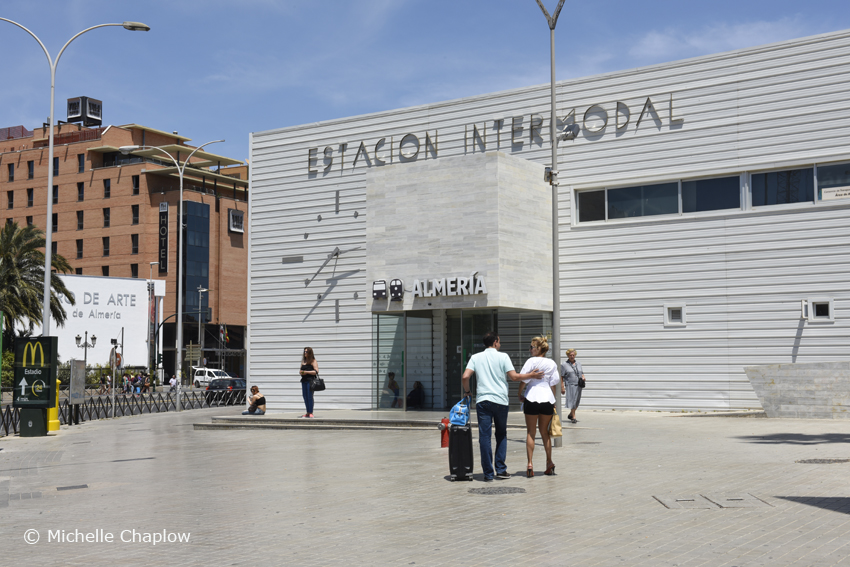 Hire a car is another alternative way to get around!  Consult our general Car Hire page
To see our other bus timetable pages visit our bus station homepage.
Destinations