Museo Tesoro Cofradía de la Expiración
A museum showcasing objects and assets of the Brotherhood of Christ La Expiración. Don't miss the room dedicated to processional items and devotional offerings.
Opening Hours
10.00 - 13.00 and 18.00 - 20.00
Contact
Plaza Enrique Navarro 1
Málaga
Tel: +34 952 360 271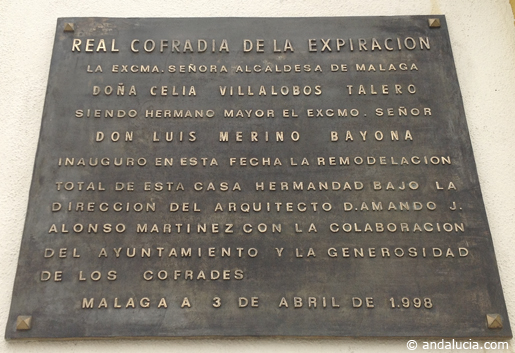 Museo Tesoro Cofradia de la Expiracion, Malaga.
Destinations