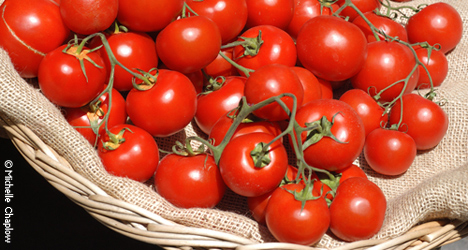 By James Machin
Given that ever more people realise that the world is starting to run out of oil, and given that many also realise that industrial agriculture does in effect – run on oil, it's not surprising that ever more folks are starting to grow their own food. And it's not only a matter of economics, there's also the growing concern over the ever increasing amount of genetically modified material that's now in our food, and all the various chemicals and gasses that industrial food is subjected to during processing.

With more than half of the world population now living in cities, access to a space to grow at least some food for the family is for many an impossibility. In the UK the demand for allotments has soared, with recession-fuelled enthusiasm for home grown GM and chemical free produce reaching an all time high. In the borough of Camden in north London the waiting time for a council provided allotment is presently a staggering 40 years.
Here in Estepona there is movement afoot in the town, with a group of residents organising the formation of a 'Sustainable Gardening Club, the primary component of which is the provision of allotments. There is presently sufficient land available for up to 100 members. The Club is based on a finca by the banks of the Rio Padron, situated on the east side of the town.
The intention is that the production will be sustainable. Club members will all work their plots using only chemical free 'Permaculture' techniques, and there will be weekly discussions organised to explain and demonstrate sustainable gardening techniques.
There is also a growing realisation that success in the future will be much more about cooperation, rather than competition, which has been the primary driving force of consumerism. Consequently there is an area allocated on the finca to facilitate social gatherings and events. A large wood burning bread oven will be constructed by interested members and will be used for 'community' baking sessions. A sizable barbeque area is also included in the 'social' zone.
The cost of membership is just 1€ per day, includes an allotment, the provision of irrigation water for each allotment, use of all social amenities and participation in all learning activities. Reduced rates for unemployed and students.
If you would like to find out more then please contact James Machin, preferably by email at [email protected] or by phone on Tel. 952796124.