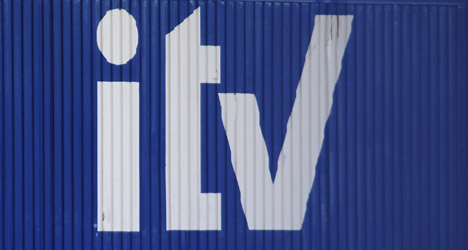 All vehicles in Spain must periodically undergo a technical inspection
I.T.V. Test
All vehicles in Spain must periodically undergo a technical inspection. There are 50 odd inspection points in Andalucia, with service more readily available in heavily populated areas. The schedule your vehicle is required to follow will depend on the date it was first licensed.
Following are the ITV inspection schedules for different types of vehicles which was revised in 2017. See REAL DECRETO 920/2017, de 23 de octubre (Boletín Oficial del Estado nº 271, de 8 de noviembre de 2017):
Mopeds / Cyclomotores
Up to three years old - exempt
Over three years - every two years
Motorcycles
Up to four years old - exempt
Over four years - every two years
Private Vehicles
Up to four years old - exempt
Four to ten years - every two years
Over ten years - every year
Caravans
Up to six years - exempt
Over six years - every two years
If you are caught without a current ITV sticker (issued when the test is passed), you are liable for a fine of 90 to 150 euros (minimum). Your license could also be confiscated until you produce proof of passing the ITV (within 10 days of confiscation).
In Andalucia all the ITV stations are managed by VIESA which is a public company wholly owned by the Consejería de Economía, Innovación, Ciencia y Empleo of the Junta de Andalucía.
For more detailed information in Spanish about the ITV in Andalucia visit the VEIASA website. VEISA stands for 'Verificacionses Industriales de Andalucia SA' the name of the public owned company that overseas the ITV test stations.
ITV stations in Malaga province are located in Estepona, Marbella, Mijas, Malaga - El Viso, Malaga - Guadalhorse, Malaga - El Palo, Algarrobo, Ronda and Antequera.
Look up any ITV station with location, contact details and opening hours.
Cost of an ITV test in as published BOJA nº 246 de 27 de diciembre de 2016 for a car over 1600cc is about 45€ and under 1600cs is 35€. Full price list here. Tests undertaken within 30 days of the expiry date have a renewal date set from the expiry date and not the test date. On can pay by credit card at the station, online when the reservation is made, or at a UNICAJA bank in advance.
To make an apointment visit the dedicated website at ITVcita.com. You will need your vehicle registration plus the date the vehicle was first registered or Numero Bastidor (Chasis Number).