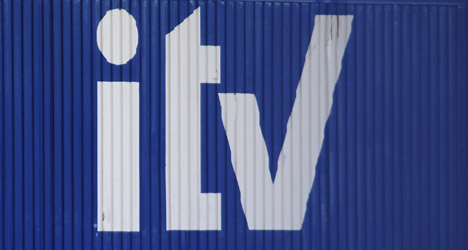 All vehicles in Spain must periodically undergo a technical inspection
I.T.V. Test
All vehicles in Spain must periodically undergo a technical inspection. There are 50 odd inspection points in Andalucia, with service more readily available in heavily populated areas. The schedule your vehicle is required to follow will depend on the date it was first licensed. Following are the year 2003 schedules for different types of vehicles:
Motorcycles
Up to five years old - exempt
Over five years - every two years
Private Vehicles
Up to four years old - exempt
Four to ten years - every two years
Over ten years - every year
Caravans
Up to six years - exempt
Over six years - every two years
If you are caught without a current ITV sticker (issued when the test is passed), you are liable for a fine of 90 to 150 euros (minimum). Your license could also be confiscated until you produce proof of passing the ITV (within 10 days of confiscation).

In Andalucia all the ITV stations are managed by VIESA which is a public company wholly owned by the Consejería de Economía, Innovación, Ciencia y Empleo of the Junta de Andalucía.
For more detailed information in Spanish about the ITV in Andalucia and the locations of all the ITV stations or to book an ITV call 902 70 27 27 or do so online at www.itvcita.com
Download a PDF list of all the ITV stations with address, opening hours and contact details.