Los Barrios
Take me to: Los Barrios Hotels
Los Barrios is an interesting small town in the Campo de Gibraltar just inland from the A-7 coast road between Algeciras and Sotogrande.
The so-called 'Ruta del Toro' (Bull Route) begins here. The A-381 leads from Los Barrios, which is now served by a new by-pass across the top to Jerez de la Frontera. Along this road there are many bull farms.
The main street, now relieved of traffic by the by-pass, has been decorated with numerous flowerbeds. Each crossroads has been turned into a small roundabout with a different sculpture decorating it.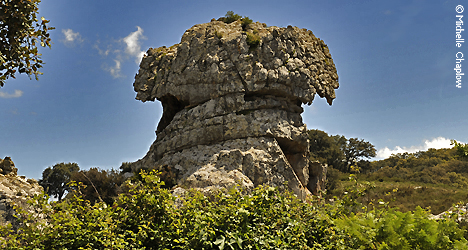 Near the 'Fountain Roundabout' is Paseo de la Constitucion. The old part of the town is on the hill just to the east, centred round the Plaza de la Iglesia. This is a typical shady square with cast iron benches where townsfolk congregate in the afternoon. Surrounding the square can be found the old church (Iglesia San Isidro Labrador) and tower, the town hall with its interesting facade and the Casino. (Not the modern gambling type but more like a club, the hub of the town's social activity.)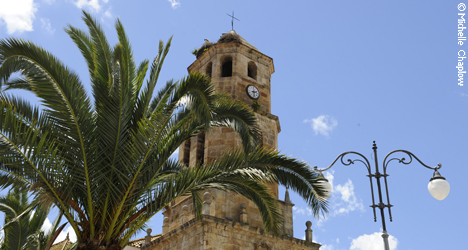 From the main street, look for the roundabout with the statue of the Bull. To the west, in the new part of town, is the new bullring, one of the most modern in Spain, inaugurated in 1998.
The town also has a very good museum of Natural History located at Calle Calvarion, 14 (956 62 11 69) in the old town to the east of the Plaza de la Iglesia.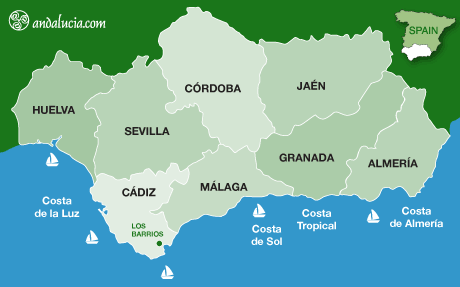 Destinations