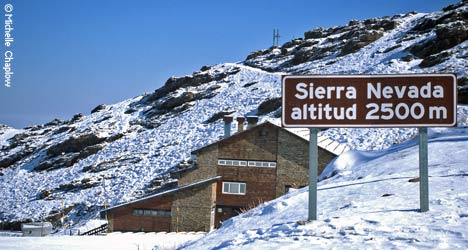 Sierra Nevada
NOVEMBER 2008
Last year we reported on the tremendous investments taking place in Sierra Nevada to renovate the ski stations, the lifts, the parking areas and even the hospitality business. This year the positive changes will be felt as work has finished on many important projects.
The Borreguiles ski lift is one of the features this year as it will greatly increase capacity and speed when it comes to getting people up the slopes. The new improved Borreguiles lift can manage over 2,300 people per hour as compared with the old facilities that only moved 600 maximum per hour. What's more, the new lift is faster, whizzing skiers up the mountain in just 7 minutes compared with the old 14 minute ride.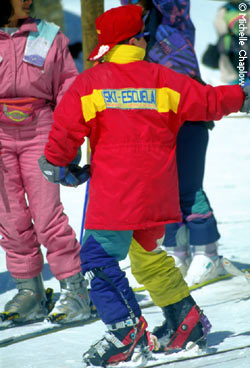 Sierra Nevada
Also of note are the new snow machines, the greatly improved parking facilities and a greater variety of restaurants to choose from.
Unfortunately the weather did not co-operate last year. While the official 2007/08 ski season lasted 146 days, the Sierra Nevada Ski Station was only able to open to the public 127 of those days.
In recent statements to the press, the regional Councillor of Innovation, Francisco Vallejo, commented that the Sierra Nevada Ski Station has reached its maximum capacity of 20,000 skiers per day. According to Vallejo, it is no longer a matter of blaming the roads if skiers have trouble going to and from the station, but rather the fact that the mountain itself has reached its limit.
Looking forward to this 2008/09 season, there are great hopes that the weather will bring more snow than last year. Early snowfall this year capped the peaks with light snow in September. Even though such early snow will not contribute to covering the ski slopes it is expected to provide good preparation for the ground. When the first big snows do arrive, they'll fall on good, cold earth and start sticking right from the beginning. That, at least, is the forecast.
Destinations