Granada City - self-Catering Apartments
The city of Granada has some of the most beautiful and atmospheric apartments in Andalucia. The type of apartment you end up with often depends on what area of the city you are staying in, as the architecture and type of accommodation varies between neighbourhoods. Most apartments offer spectacular views across the city, to the Alhambra or the Albaicin - the old Moorish part of the city, and are usually set in old buildings of Arabic architecture.
Cave houses and cave apartments can be found in the area of Sacromonte, once the home to the gitano community, who constructed these houses out of the rock there. Listed below are self-catering apartments in Granada, sorted by which area they are located in. For a more detailed guide to the neighbourhoods of Granada, click here. 
Apartments in Central Granada (Realejo, San Matias)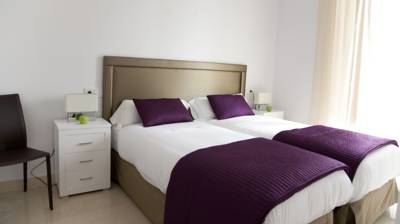 Apartments in the Albaicín (Moorish Quarter)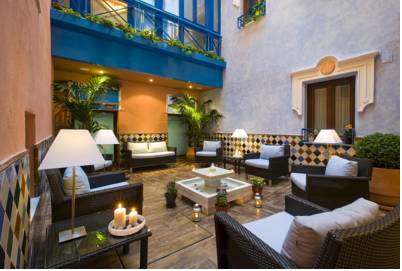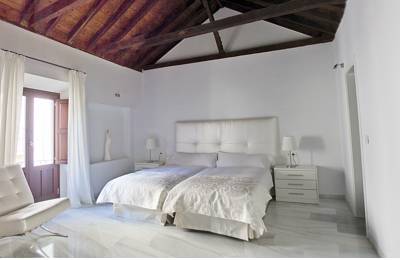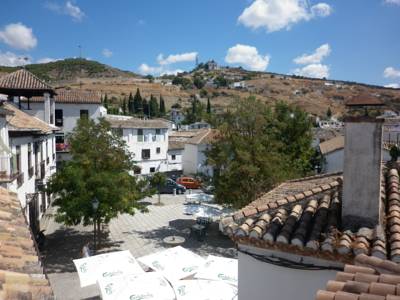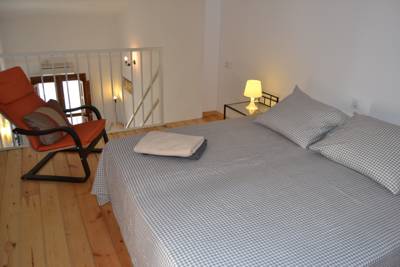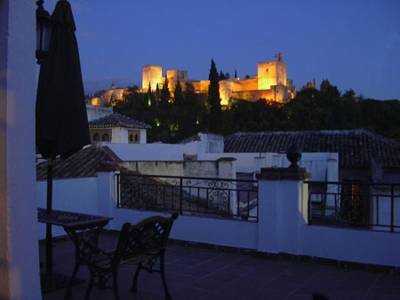 Destinations