Excursions from Granada
See below a selection of excellent excursions and day trips from Granada city, perfect opportunities to see some of the interesting attractions in Andalucia without the hassle of having to organise them yourself.
How to book
Click on one of the excursions below to read more information and to proceed with your booking by following the instructions. Select your date and number of persons in group.
Las Alpujarras Day Trip from Granada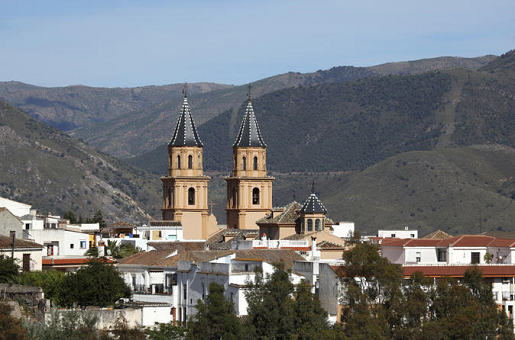 Visit the unspoiled natural beauty of Las Alpujarras. An area of stunning natural beauty with a delightful climate. Enjoy lunch at Bubion to Capileira perched above the marvelous Ravine of Poqueira.  
Approx. 10hrs -  69  €

Tickets for Alpujarra: Guided Tour from Granada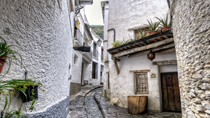 Enjoy the journey, all your transportation from Granada is taken care of and it's just a pretty two-hour drive. Soak up the views of the Poqueira Valley, walk the narrow streets of Bubion, and enjoy picturesque Capileira.
Approx. 7-8hrs -  69  €

Tropical Coast and Caves of Nerja Day Trip from Granada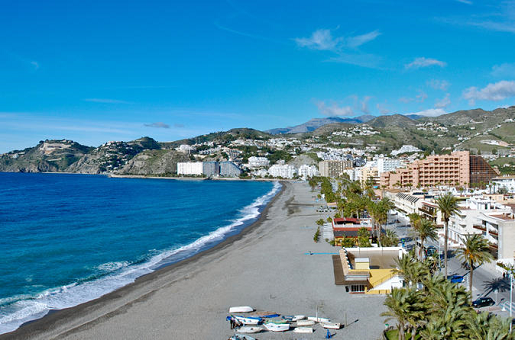 Combine the history of Nerja and the beautiful Tropical Coast on this day trip from Granada. Nerjas most spectacular attraction is the Caves of Nerja, where you will find archaeological treasures over 20,000 years old.  
Approx. 10hrs -  75  €

Private Tour: Las Alpujarras Day Trip from Granada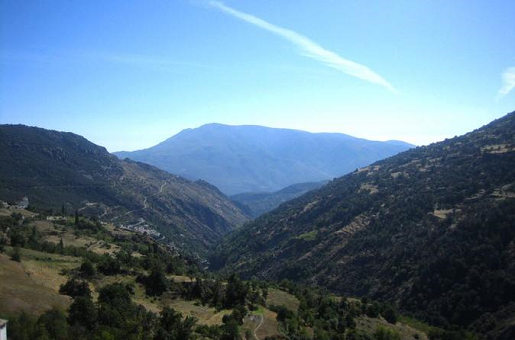 Visit the unspoiled natural beauty of Las Alpujarras on a private day trip from Granada. An area of stunning natural beauty with a delightful climate. Enjoy lunch at Bubion to Capileira perched above the marvelous Ravine of Poqueira.  
Approx. 10hrs -  94  €

Sierra Nevada: Guided Tour from Granada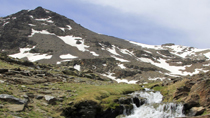 Trek through Sierra Nevada National Park with a guide and experience unreal views of nature in all its sublime beauty. Learn how the unique ecosystem of continental Spain's highest mountain range thrived thanks to its isolation.
Approx. 7-8hrs -  95  €

Destinations