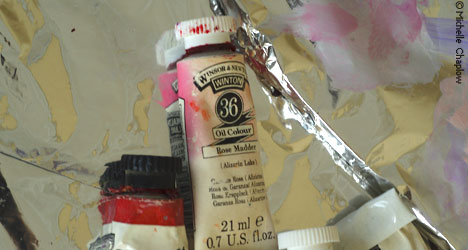 A guide to art galleries in Gibraltar.
GIBRALTAR
Regular exhibitions are held at the art gallery in John Mackintosh Hall
308 Main Street. Tel. 20075669
Open 9.00 to 21.00
The House of Sacarello (coffee-house and restaurant) in Irish town also stages frequent exhibitions by local artists.
57 Irish Town. Tel. 20070625
Open normal working hours.
'Gibraltar: A City Under Siege'. The buildings on the Upper Rock where this permanent exhibition is housed are probably among the first constructed by the British in Gibraltar. A major feature is the graffiti on the walls dating back to 1726.
The Glass Factory. One of the few glass factories in southern Europe still using 2,000 year-old methods to produce hand-made glass. Glass blowers create and shape glass objects as you watch.
Grand Casemates. Tel. 20051036
Open normal working hours.
There is a good selection of work by local artists at the Fine Arts Studio.
502 Watergardens, Waterport Road. Tel. 20040338.
Destinations