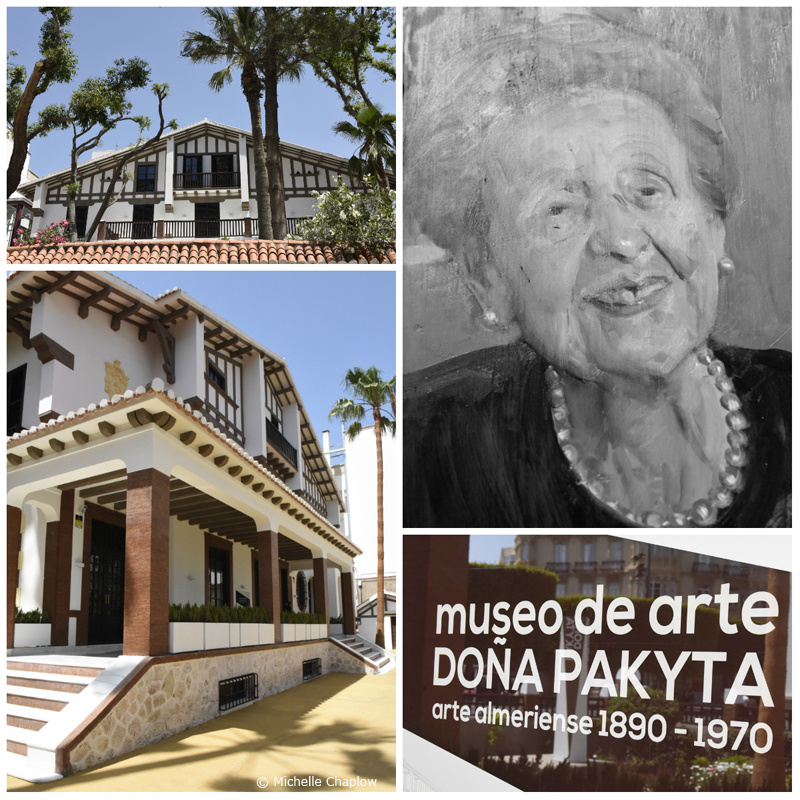 This beautiful gallery is in the restored house of Doña Francisca Torres Diaz (1911-2014, known as Doña Pakyta)
Museo De ARTE doña pakytA
This beautiful gallery is in the restored house of Doña Francisca Torres Diaz (1911-2014, known as Doña Pakyta), an Almerian businesswoman and environmentalist thanks to whom the eastern Almeria coast has some of Andalucia's most beautiful and unspoiled beaches.
Opened in spring 2015, the 1920s Casa Vasca (Basque-style House) is a cultural centre and exhibition space which features Almerian art in seven rooms over two floors, with examples from the 1880s to the 1970s. Three rooms are devoted to the Grupo Indaliano, artists from the city from the late 1940s and early 1950s, including Miguel Martinez Gomez and Jesus de Perceval.
The museum forms part of the Museo de Arte de Almeria, and is referred to as Espacio 2 - Espacio 1 is a modern building which houses the contemporary collection, located on Plaza de Carlos Cano, next to the Ayuntamiento (Town Hall).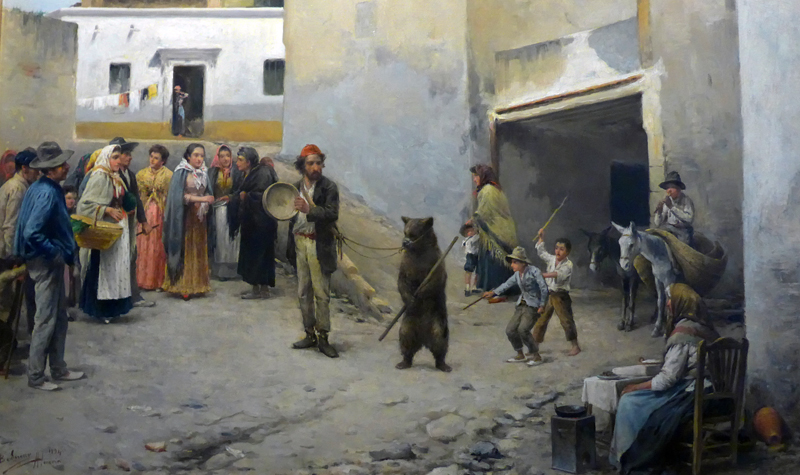 An environmentalist who owned 3,300 hectares of land in Cabo de Gata-Nijar Natural Park around the town of San Jose, including 17km of coastline, Doña Pakyta worked to ensure the conservation of this geologically unique area full of rare plants and wildlife, which is now a UNESCO-recognised biosphere. She allowed full public access to her beaches, included Playa Monsul, refusing to allow the land behind them to be developed.
The natural landscapes of these virgin beaches, uninhibited by hotels, apartments, restaurants, or any other buildings, make Almeria's eastern shore a magnet for those who prefer their sea and sand experience free from high-rise concrete blocks, acres of tarmac, and thousands of cars. All visitors to this area owe Doña Pakyta a debt of gratitude.
Centrally located for visits, Museo de Arte Doña Pakyta is at the end of Paseo de Almeria, on Plaza Emilio Perez, near the eastern end of the seafront promenade.
Calle Gerona 2, Almeria 04001
Tel: 950 210 446.
Opening hours

Winter (1 October to 31 May)

Tuesday to Thursday: 10.30 -13.30
Friday and Saturday: 10.30 - 13.30 and 17.00 -20.00
Sunday 10.30 - 13.30
Closed Mondays
Closed 25 December, 1 January, 6 January.

Summer (1 June to 30 September)
Tuesday to Thursday: 10.30 - 13.30
Friday and Saturday: 10.30 - 13.30 and 18.00 - 21.00
Sunday 10.30 - 13.30
Closed Mondays
Admission: free
Search Hotels in Almería City