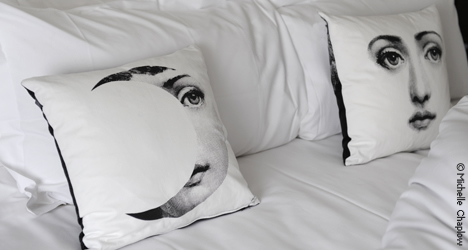 Where ever you are in the world, it's great to climb into your hotel bed at the end of the day.
Booking hotels in Spain
Visitors to Andalucia.com may require hotels in other parts of Spain or indeed, the rest of the world. Browsing a diverse range of hotels not only gives you a huge choice but a clearer indication of the area you will be visiting. From our market research we know that readers occasionally browse hotel deals in Southern Spain and then make a booking for Madrid, Barcelona or many of the other fabulous Spanish cities and islands.
Booking your hotel
Your hotel is the gateway to your holiday or business stay and booking online allows you to be as fussy as you like. These days the independent traveler can browse through hotels within a radius of a certain landmark, star rating, price bracket, popularity and much more. The search tools available in online hotel booking give the customer the opportunity to compare, select and book with just a few simple clicks. Online, the customer is always king.
It is worth your while to check online reservation cancellation policies, as they vary considerably from company to company. Some hotel reservation sites require a 100% up front fee, whilst others just use the credit card as a guarantee with a fee being deducted only for a "no show". This can spread the cost of a holiday nicely, knowing that no charge is made from your credit card as payment is made directly with the hotel.
Booking hotels worldwide
Hotels can be booked worldwide 24/7 - with instant confirmation - from the comfort of your own home, place of work, or wherever you happen to be. When it comes to hotel reviews there seems to be a genuine consensus to ignore the best and the worst review for a balanced opinion of a hotel. Whether you are location mad, price sensitive or just love to travel - with your hotel securely booked online the journey can begin. Buen Viaje!