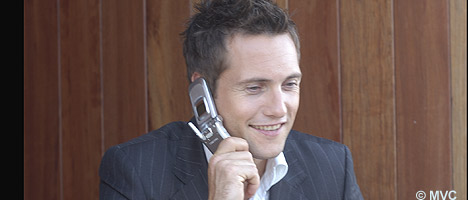 Mobile Phones in Andalucia – Spanish SIM Card
If you visit Andalucia frequently, then you could buy a Spanish mobile phone and a 'prepago' pre-paid SIM card for when you are in Spain. On a Spanish SIM card, you will be tied to that particular local national network. Calling abroad is still fairly expensive, but you are no longer charged for incoming calls as with non EU roaming. 
There are also less expensive contract SIM cards with less expensive call rates but a monthly charge and a Spanish bank account is needed for the monthly direct debits.
Advantages of the SIM card
The pre-paid SIM card will only cost 10 – 30 euros and will most likely include some credit. As soon as you use it, you do not pay to receive calls.You top up the card when the call balance is low. 
By using a Spanish SIM card in your phone, you immediately have a Spanish phone number for local contact (e.g. if you are house hunting, for example).
If you later decide not to continue with the card you can use up the SIM card's credit and you have lost nothing.
Later, if you decide to upgrade to a contract, you can transfer the number from the SIM card to a contract with the same or different operator. Keeping the same number is useful if you have already giving out the number to mainy contacts.