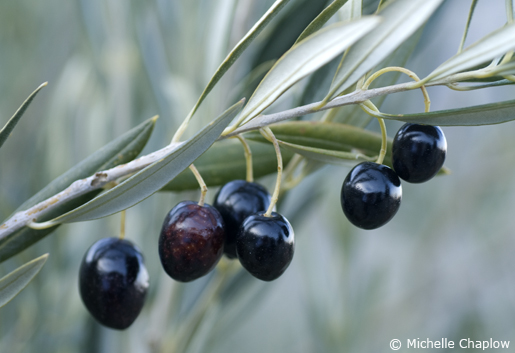 Jaén is the olive capital of Andalucia.
Cities & Villages

Albánchez de Úbeda
Alcalá

45 kilometres east of the city of Jaén, within the Sierra de Mágina mountain range, lies Albánchez de Úbeda.

More >

This delightful small town has a population of approximately 21,000 and is located on the N432 between Cordoba and Granada.

More >

Baeza
Baños de la Encina

Baeza is tiny, compact and provincial with a kind of perpetual Sunday air about it.

More >

Baños de la Encina's major attraction is its Moorish castle, which is both an historical and an artistic monument.

More >

Cazorla
Hornos

Cazorla is steeped in tradition. Its origins stretch back six centuries before Christ.

More >

Despite some recent construction around the village, the view of Hornos del Segura from afar remains spectacular.

More >

Iznatoraf
Jaén City

Although of significance to both the Iberian and Roman civilisations, it was the Moors who brought splendour to Iznatoraf.

More >

The city of Jaén, in northern Andalucia, is rich in history.

More >

La Carolina
Ubeda

La Carolina is the capital of the 12

Nuevos Poblaciones

in the remote area of Sierra Morena.

More >

Ubeda with its wealth of Renaissance palaces and churches, has much in common with its counterpart Baeza.

More >
Parks
Sierras de Cazorla

With a total surface area of 209,920ha and covering almost a fifth of Jaén province, this is Spain's largest protected area.

More >
Jaén is probably best known for its abundance of olive trees which dominate the landscape and punctuate the horizon, interspersed by stark white-washed farms and houses against a deep orange backdrop; the colour of the soil. This province is the world's leading producer of olives and olive oil. Little wonder that it is also the venue for the world's largest trade fair devoted to this quintessentially Mediterranean crop which takes place in Jaén city during the first week of October.
The landscape of Jaén province is expansive, unspoilt and very beautiful. The small towns boast numerous magnificent Renaissance buildings - exuberant palaces, richly endowed churches and stately public squares. Some of the towns and villages worth visiting here include Baeza, Ubeda, Alcalá.
Just east Ubeda and Beaza lies the Sierras de Cazorla nature park, arguably one of the most beautiful nature parks in the Andalucia.
Many travellers enter Andalucia through another nature park named Despeñaperros. Here the twin carriages NIV motorway are forced to part company to negotiate the narrow gorge aptly named "Gateway to Andalucia" (240 km South of Madrid and 40 km south of Valdepeñas.