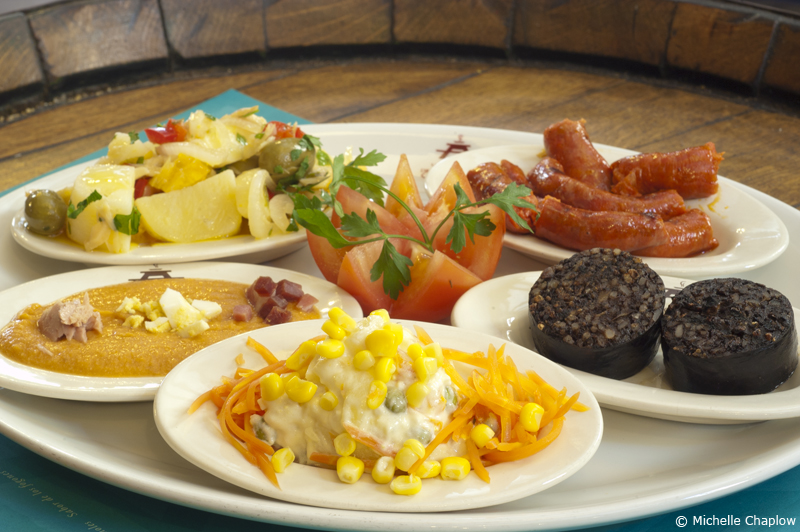 Delicious Tapas © Michelle Chaplow
When we think of Spain, tapas are one of the first things that comes to mind. The delicious little plates of goodness that go perfectly with a caña of beer or a glass of wine are an icon of Spain, so spend some time hopping from bar to bar tasting them. There are so many to try, from gambas al pil pil and tortilla de patatas to albondigas (meatballs) and Russian salad, you'll never get bored of them.
Why not try out some of these recipes suggested by food writer Janet Mendel and our team?