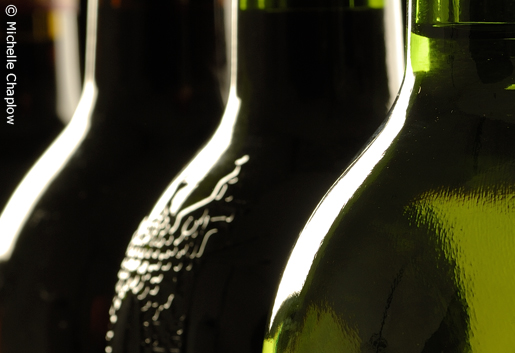 Where better to enjoy wine than in Southern Spain?
Here's to an Andalucian toast!
Andalucia has a long history of winemaking and produces several interesting and taste-worthy products you're sure to enjoy. 
Wine area and types
There are over 40.000 Hectares of vineyards in Andalucia. Over half of the wine in Andalucia is produced in four "Denominación de Origen" (DO) areas (equivalent to France's Appellation d'origine controllée).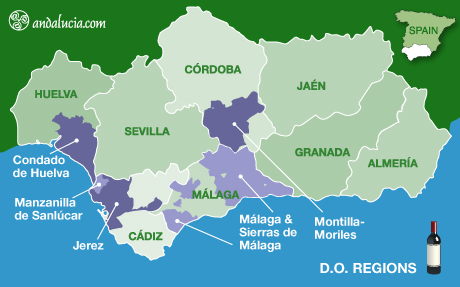 Wine and its culture