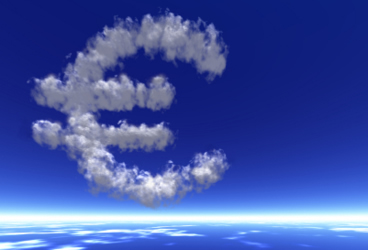 Offshore Finance - Home
Offshore investing is a highly attractive option for expatriate residents in Andalucia. Included in this section are neutral descriptions of all types of financial products currently on the market.
Alternative Investments
Asset Backed Investments

Hedge funds, options, warrants, futures.

Shares, stocks, funds, trusts, portfolios.
EU Tax Directives
Fixed Interest Investments
This page will keep you posted regarding changes in legislation.
More >
Sovereign bonds, corporate bonds.
Financial Planning
Financial Products
Sound finances and investments require sound planning.
Here you will find a product by product description.
More >
Gibraltar Finance
Mortgages & Lending
Find here specific information about finance in Gibraltar.
More >
Occasional offshore activities.
Offshore Financial Basics
Registering Offshore Complaints
This page will introduce you to investor requirements.
More >
Learn how to present claims.
More >
Single Premium Insurance
Tax Planning
"With profit" & "unit linked" policies.
Expert perspectives on the principles of wise planning.