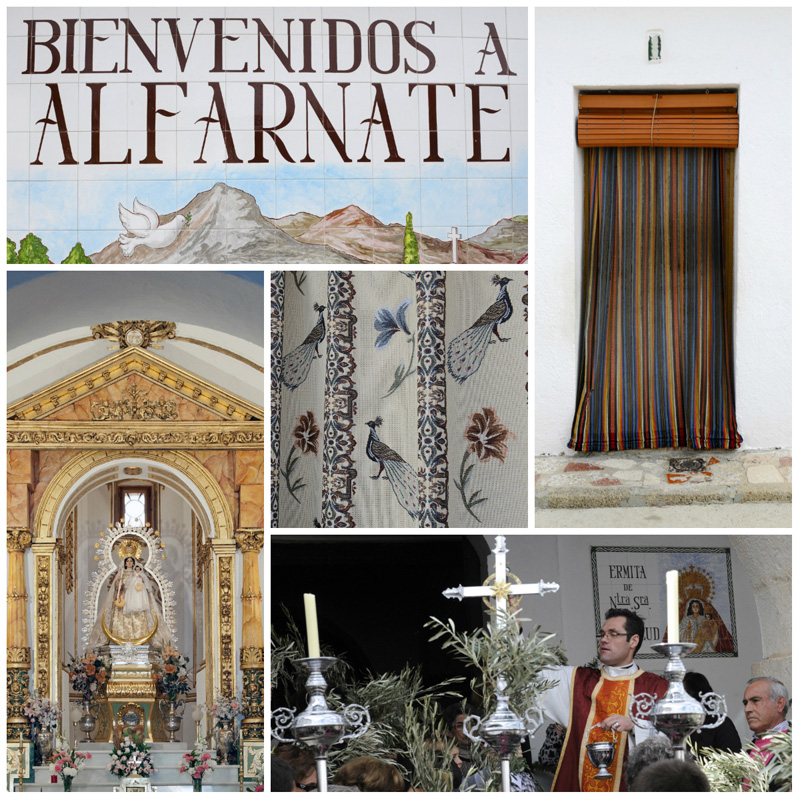 Alfarnate is one of the seven municipalities of La Axarquia that makes up the Ruta del Aceite y los Montes. The town is situated more than 900m above sea level and is also surrounded by the Sierras of Enmedio, Palomera and Jobo. Alfarnate is unusual among the towns in the comarca of Axarquia, in that it doesn't have many steep streets, although its houses are typically Andalucian - low and whitewashed.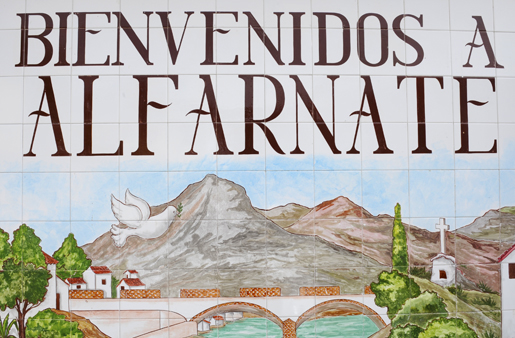 Things to See
The town, also known as Puebla de Alfarnate (the old name of the area conquered by the Moors), has some interesting buildings, such as La Casa Consistorial (the Town Hall), the oldest in Malaga province, which dates from the 16th century; and the Ermita de la Virgen de Monsalud, situated in the higher part of the town, from the same era. The most important architectural feature of the town is the church of Santa Ana, with its three-storey Mudejan tower; while the Venta de Alfarnate which is located around two km from town centre and is now a restaurant-museum. Built in 1690, the Venta de Alfarnate is the oldest venta or roadside inn in Andalucia and is widely believed to be one of the first buildings of the Christian-era town. Whether it was or not, it has been owned by several illustrious characters such as King Alfonso XIII and by famous bandits like Jose Maria "El Tempranillo" and Luis Candela.
Other places of interest near to Alfarnate's town centre are archaeological sites like El Puerto de los Alazores, the Cerro del Castillejo, and the banks of the Palancar and Morales streams.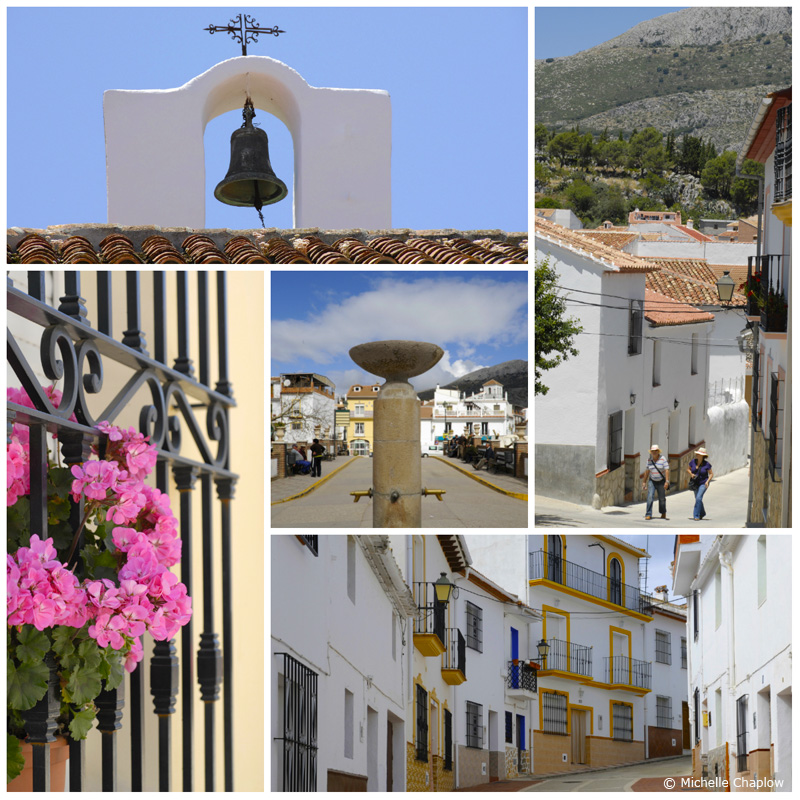 Handicrafts
You will find good quality ironwork here, as the locals specialise in this craft.
gastronomy
In terms of gastronomy, typical recipes include morretes de setas (spicy mushrooms), migas (traditional dish designed to use leftover bread), potajes (soups), sopa cachorreña (soup dish with onions), hornazos (pies), and a drink called resoli made from a liquor of aguardiente (brandy) and café cocido (boiled coffee). If you go to Venta de Alfarnate, you can try one of the most popular traditional dishes: huevos a la bestia (literally, beastly eggs) made from breadcrumbs, eggs, fried peppers, chorizo, manteca (pork lard) and radish.
festivals
La Embajada - a famous festival of Moors and Christians about the Arabic origins of the town on 12-15 September
The Romeria de San Marcos on 25 April
Easter week (Semana Santa)
The Romeria de San Isidro in May
Fiesta de las Candelas in February.
The town also celebrates Dia de la Cereza, the Cherry Festival at the end of June.
Alfarnate is located around 50 km from Malaga city, 40 km from Velez-Malaga and 17 km from Periana.