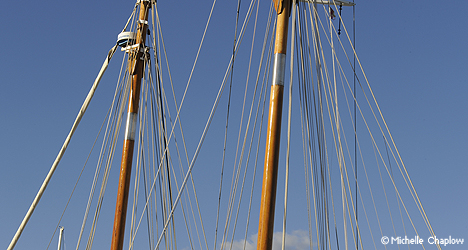 The Marina is located in the centre of the seafront promenade that leads eastward all the way to Torremolinos and westwards all along the front of Benalmadena.
The marina is a very pleasant place for a stroll and to watch the boats. There are numerous bars and restaurants open at lunch time and in the evening.
This marina has been constructed with artificial islands in the centre that increase the number of available moorage as well as the amount of real estate. The islands are linked by small bridges and you can wander around at your leisure.
Late at night the disco bars are very popular. This marina has the reputation for being one of the best nightlife spots on the coast.
Destinations