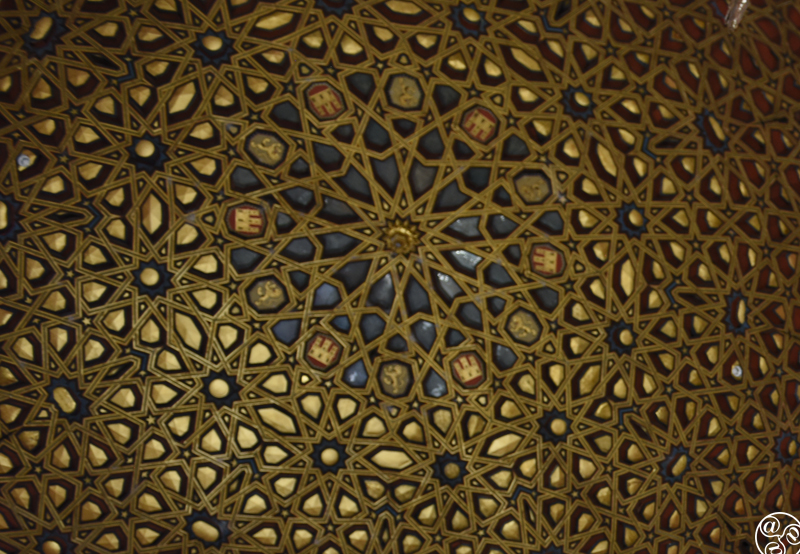 Things to See in Seville
See also:  barrios & districts in Seville.
With UNESCO classing a complex of three buildings in Seville as a World Heritage Site - namely the Cathedral, Alcazar Palace, and Archive of the Indies -  it's no wonder that international and Spanish tourists alike flock to the city to see the magnificent monuments left behind by the many cultures which have inhabited the city.
From the spectacular Alcazar Palace built in Moorish, Baroque and Renaissance style, to the Cathedral with its vast gold altarpiece, there is a myriad of historic sights to see in Seville.
Take to the tranquil parks and gardens, hidden among the beautiful buildings, for some peace, or let one of the many museums take you on a cultural journey through the history of this fine city.
Seville Exhibitions
Seville by kayak Smart Start
Seville by kayak Smart Start
Enjoy a unique experience discovering Seville in a Sporty and ecological way. Try kayaks that are sit in and sit on top , double and sigle and are specifically manufactured for recreational activity and initiation. Learn from guides who are international kayak guides and have international qualifications and speak English. Explore the waters of the Guadalquivir as it passes through the city are among the best in Europe to practice canoeing.

Seville Hot-Air Balloon Ride

As you drift through the peaceful morning skies, enjoy panoramic views of the dramatic countryside that surrounds Seville.
From 175 Euro.

Seville City Tour and Thermal Baths Ticket

See the sights of Seville on a city tour with a local guide, and then head inside Seville's thermal spa – Aire de Sevilla – with an entrance ticket in the evening.
From 83 Euro.

Seville Highlights Motorbike Tour
Seville Highlights Motorbike Tour
Discover Seville's main monuments and landmarks as you ride a motorcycle in a 1-hour tour. Your professional and experienced motorcyclist guide will drive you around the city and make the most of your visit.

AIRE Ancient Baths Sevilla Thermal Baths Admission Ticket
AIRE Ancient Baths Sevilla Thermal Baths Admission Ticket
Immerse yourself in the sublime serenity of Aire de Sevilla thermal baths. Relax your body and mind in the tranquil ambience of the spa. Disconnect in the soothing water of the pools then indulge in a massage delivered by an expert masseuse. Upgrade to enjoy a 15, 30, 45, 60-minute massage, wine bath experience or olive essence ritual.

Flamenco Show: TABLAO FLAMENCO LOS GALLOS

Enjoy Seville's longest running show. Since 1966 Tablao Flamenco Los Gallos has been one of the recognized and respected shows in Andalucia. Nightly at 20.30 hrs and 22.30 hrs. Includes one drink. Duration one and a half hours.
35 Euro per person.

Flamenco SHOW SPECIAL

Enjoy this special Flamenco experience. English speaking Flamenco specialist explains the 'ins and outs' of flamenco for 30mins. Then you go with the specialist to an authentic Flamenco show in a typical Peña (type of clubhouse). Iincludes drink. Daily at 21.30 hrs, duration 2.5 hours.
28.50 Euro per person.

Horse Riding Excursion from Seville
Horse Riding Excursion from Seville
Book this 3-hour horse riding adventure and discover Seville's countryside. Ride on an elegant local horse breed as you make your way through panoramic landscapes and forests as your guide gives you an overview of the region and traditions.

Seville Opera Performance with Optional Dinner

Enjoy a night of classical opera music during a 2.5-hour opera performance in Seville's historical El Arenal neighborhood.
From 30 Euro.

Destinations