Estepona Traditional Festivals
Estepona is a lively fishing town with numerous cultural and social events going on all the time in addition to important festivals and fairs that take place around the same time each year. Here is a look at Estepona's main traditional festivals.
Carnival
The people of Estepona put their hearts into their annual carnival celebrations, filling the streets with all kinds of amazing costumes, performances and carnival-style songs called "comparsas" and "chirigotas". Read more about Carnivals in Estepona and Carnivals in Andalucia.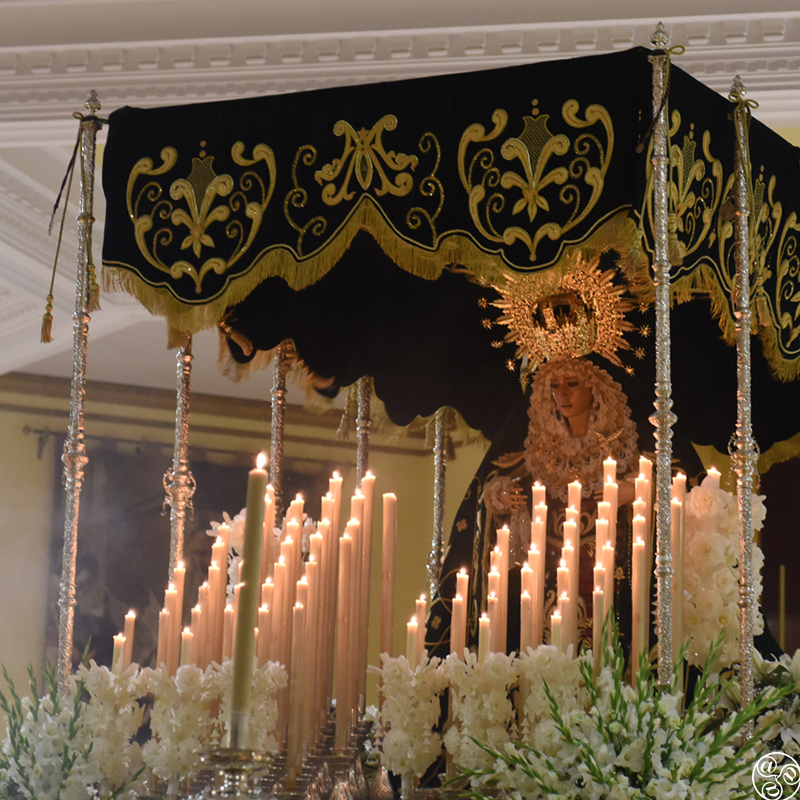 Semana Santa
The Spanish Semana Santa processions in Estepona are worth turning out to see. Numerous Catholic Brotherhoods in the town actively prepare for the Easter celebrations throughout the year. Read more about Holy Week in Estepona and Holy week in Andalucia.
CRUCES DE MAYO - MAY CROSSES
May Crosses festival is at the very end of April or beginning of May. Often it is on the nearest Sunday to May 1st. It is actually more than a festival - it is also a contest, with Catholic hermandades (brotherhoods) and neighbourhood associations competing for prizes for the best-decorated cross from the Ayuntamiento (town hall). More about May crosses festival.
San Isidro Labrador
This is a pilgrimage that takes place around May 15 and gets everyone out to visit the San Isidro shrine in the Los Pedregales Park. Numerous activities take place including exhibitions of farming equipment, cattle shows with contests and the buying and selling of farm goods. San Isidro is the patron saint of Estepona and a parade is held in his honour. More about San Isidro in Estepona
Noche de San Juan
Estepona is very enthusiastic when it comes to San Juan festivals. Expect the entire town to participate and numerous effigies to be burned throughout the different neighbourhoods and on the beaches. More about Noche de San Juan in Andalucia.
Annual Summer Fair (Feria)
This takes place the first week in July from Tuesday to Sunday and gives everyone a week to enjoy dancing, drinking and eating. Both the Day fair and the night fair take place at the 'Parque Ferial y Deportivo' located at the to of Avenida Juan Carlos I next to the A-7 coast road the by-passes Estepona. Many in traditional dress. More about Summer Feria in Andalucia. 
Virgen del Carmen
The annual Virgen del Carmen celebrations are organised by fishermen as she is their patron saint. This brings great multitudes of people to the seaside to see images of the Virgen del Carmen paraded from land into the sea. More about Virgin del Carmen in Estepona and Virgin del Carmen in Andalucia.
Destinations