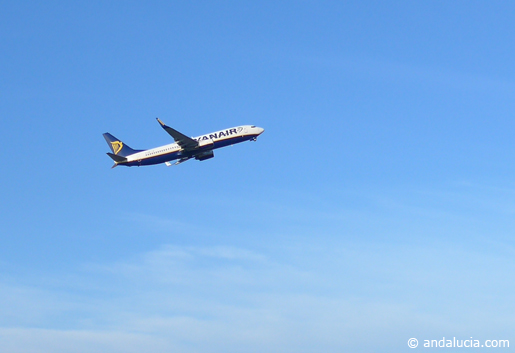 Welcome, plane spotters! Málaga Airport is an especially spotter-friendly airport. An active group of spotters meet regularly at various locations around the airport, tuning in to radio frequencies to monitor flight activity and thus get the best photos of the greatest take offs and landings in the area.

Many – if not all – of Málaga's plane spotters are also members of the group, "Amigos del Aeropuerto" (Friends of the Airport). The club meets every Tuesday at the airport museum around 11:00 in the morning, goes to lunch together and returns to the airport museum around 4:00 to the area reserved especially for them to share experiences, retouch photos intended for publication in aviation magazines, participate in flight simulations and restore artifacts for the museum. Many of the members are retired – some from the aviation industry – but there are a number of younger members too, and newcomers are welcome.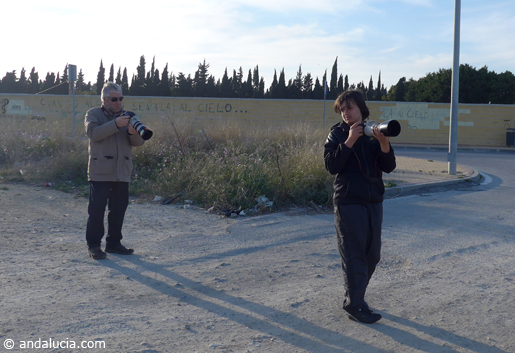 Plane spotters at Malaga Airport.
If you are a plane spotter just visiting Málaga, consider sending an e-mail to the Amigos del Aeropuerto – in English or Spanish – to see if someone might be available to show you the best spotting points in this area.
For more information about plane spotting in Málaga, visit these pages:

Destinations