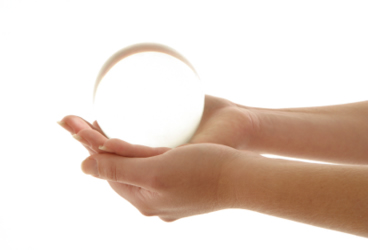 What does the future hold for you?
You will find mediums and tarot card readers in just about every language imaginable in Andalucía…
It is relatively easy to find mediums and tarot card readers throughout this region. In the inland regions of Andalucia you will mainly find Spanish speakers in this department and it is not uncommon for many to originate in Latin American countries.
In larger cities like Seville, for example, and along the Costa del Sol you will meet with Mediums and tarot card readers from around the world. To locate these professionals, look in the business directories and classified advertisements of local newspapers and magazines. To contact with the higher level professionals, inquire at health resorts, alternative healthcare clinics and at resorts and five star hotels.