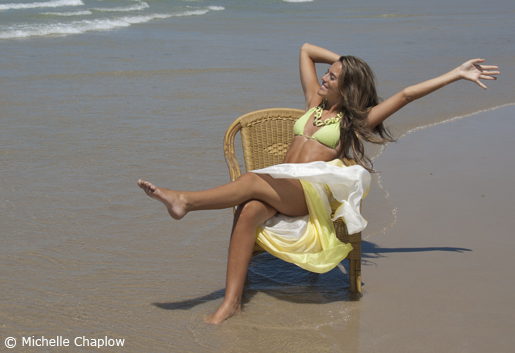 Soak up the Spanish sunshine with a holiday in Southern Spain.
UK Holiday Deals
Andalucia has so much to offer tourists arriving from the UK. This is a friendly destination with countless years of experience in the hospitality industry. Escape the British climate and relish the Spanish sunshine.
Package holidays provide the all-in deals where the company takes care of all the details. Often last minute deals and offers are available to whisk you family away for that special holiday in Southern Spain. Package deals can vary from basic self catering apartments to the five star luxurious hotel spectrum, giving the client the freedom of choice.
There are countless recreational activities on the coastal areas, such as water parks, swimming classes, kite and wind surfing, beach volleyball, bowling, you name it!
Inland Andalucia  provides  great walking and hiking opportunities and a perfect way to tour around this beautiful region through the picture postcard white villages.
Or you can take a city break in one of the eight Andalucian capitals including:
Málaga, seaside city and home to the world renowned Picasso Museum
Granada, with the world famous Alhambra
Cadiz, a sea board city with beautiful golden sand beaches
Almería,  a charming city, steeped in history with a Moorish fortress and great tapas bars
Córdoba, with its amazing mosque
Jaen, the olive Capital of Andalucia
Huelva renowned for its rich history and links with Christopher Columbus
Seville, regional capital and cultural jewel
 
In addition, this region is home to some of the best coastline in Europe:
The Costa del Sol is a very tourist friendly destination with English widely spoken.
The Costa de Almeria is less developed and offers many charming destinations.
The Costa de la Luz, has amazing golden sand beaches, ideal for water sports, al fresco dining and great sunsets.
You always have the option to make an online booking of your own flight and hotel, this gives you the opportunity to arrive and leave on the dates are convenient  for you.